The Main Fish Market In Negombo
Market in Negombo
Each day, fishers take their oruvas (outrigger canoes) and go out in search of the fish for which Negombo is famous. They're a fine sight as they sweep home into the lagoon after a fishing trip. Fish auctions on the beach and sales at the fish market near the fort are a slippery and smelly affair, but one that's well worth forgoing some pool time for.Across the lagoon bridge is Negombo's second fish market. If you can stagger out of bed at 6am, it's a good place to watch big fishing boats return with their catches.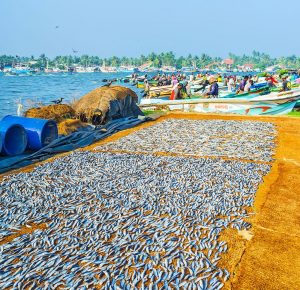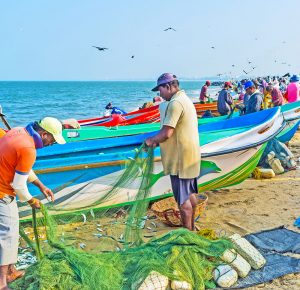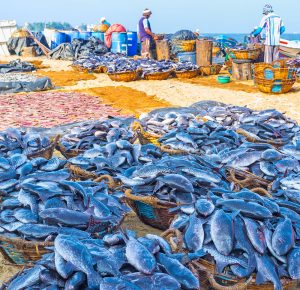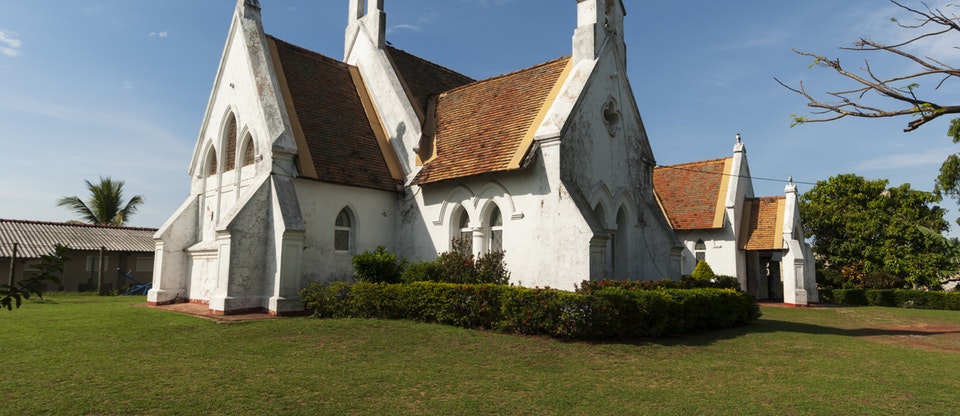 Dutch Fort
Ruins in Negombo
Close to the seafront near the lagoon mouth are the ruins of the old Dutch fort, which has a fine gateway inscribed with the date 1678. Also here is a green, called the Esplanade, where cricket matches are a big attraction. As the fort grounds are now occupied by the town's prison, the only way you'll get a peek inside is by committing a serious crime. You'd need to be very interested in old Dutch architecture to go to such lengths.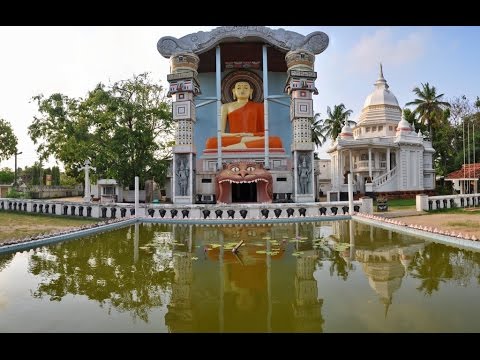 angurukaramulla Temple
Buddhist Temple in Negombo
East of the town centre the Angurukaramulla Temple, with its 6m-long reclining Buddha, is worth seeing; walking distance from Lespri Grand.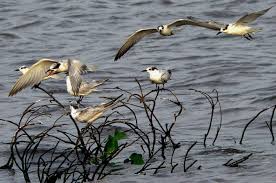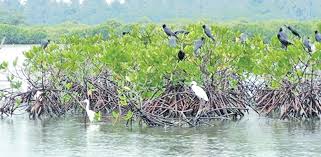 Muthurajawela Marsh
Muthurajawela Wetlands in Negombo: The Flora and the Fauna

Muthurajawela harbors over 194 species of Flora distributed over seven major vegetation types which includes marsh, lactic flora, shrub land, reed, swamp, grasslands, stream bank and mangrove forest. A total of 194 species of vegetation belonging to 66 families have been recorded which include one endemic species (Phoenix zelanica). Among the different types of vegetation, the shrub land consists of 115 species with the mangrove forest and stream bank consisting of just 23 species each.