LESPRI ENTERPRISES
Colombo
CAR RENTALS AND VEHICLE HIRES
CLUB LESPRI
KANDY
LUXURY HOTEL MOUNTAIN VIEW
LESPRI TOURS
INBOUND & OUTBOUND
LESPRI ROADSIDE
ASSISTANCE
ISLANDWIDE 24/7

CAR RENTALS - Rent A Car Sri Lanka
Lespri Enterprises is a Rent A Car Service in Sri Lanka, dealing in Self Drive And Chauffer Driven Vehicles. Situated in Colombo 13, it is a pioneer car rental Company in Sri Lanka with 35 years of excellence in renting vehicles. Vehicle hire bookings are executed with professional expertise, boosted by a state of art maintenance facility and a 24 hour backup service.
Rely on the best travel option in Sri Lanka that offers  a mixed fleet of vehicles on rent, from standard vehicles to Luxury vehicles, Off Road 4WD, Vans, Mini Coaches, and Buses at very competitive and affordable rates. We arrange Airport transfers from Colombo international Airport to any destination in Sri Lanka. Travel around Sri Lanka with driver or by self driven vehicles which are comprehensively insured. Budget travellers can check out for discounted vehicle hire.

The stunning outdoor pool and all the bedrooms have an uninterrupted view of the far plunged range of mountains. Watch the sunset and sunrise from your bed room. Trekking Hanthana / Cycle Tours / Bird Watching

Car Carrier in Sri Lanka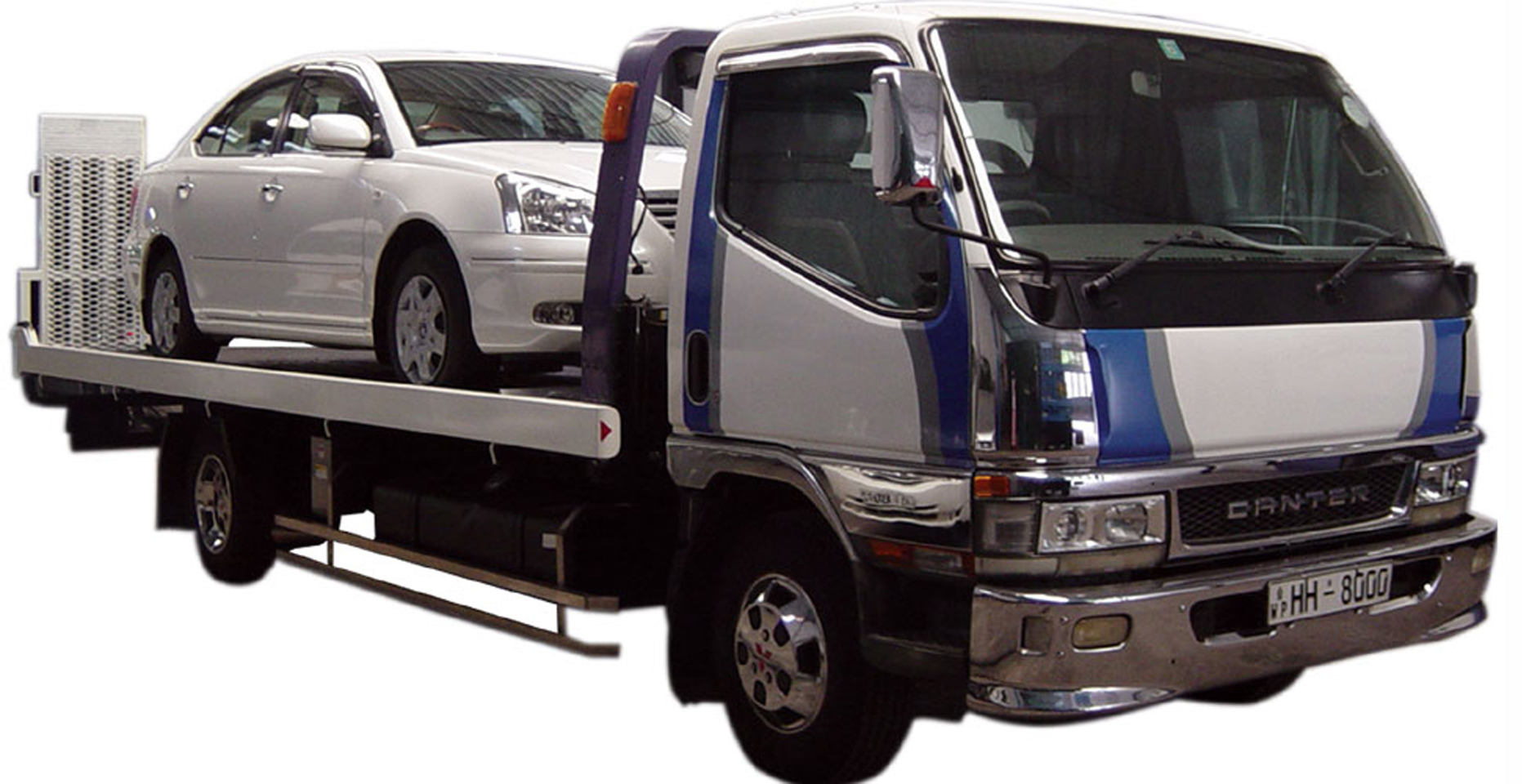 RATES & TERMS/ CONDITIONS
Being stranded on the side of the road can be a helpless feeling, so that's why our professionals are available 24/7 to provide you service in Sri Lanka. Roadside assistance with our company is affordable, fast, and reliable. All of our trucks have all of the necessary tools and equipment to come to your rescue. When it comes to fast, reliable roadside assistance, vehicle owners in Sri Lanka count on our team at Lespri Auto Recovery!
COLOMBO CITY LIMITS
25Km 5 Hours
Excess Mileage LKR 250.00 per Km
Excess Hours LKR 1000.00 per Hour
Mileage and Hours calculated from/to Colombo 13.
OUT-STATION
First 25 Km
Crew Batta Rs. 2500.00 per night
Mileage Calculate from/to Colombo 13
CONTACT US
24/7 call us on 0112433433