+94 112433433 / +94712710433
Lespri Enterprises, 46, Saint Lucia's Street, Colombo 13, Sri Lanka.
Hiring a Car & Driver in Sri Lanka
A car and a driver guarantee maximum flexibility in your travels, and while the driver deals with the chaotic roads, you can look out the window and – try to – relax.
Self-drive car hire is possible in Sri Lanka, though it is far more common to hire a car and driver. If you're on a relatively short visit to Sri Lanka on a midrange budget, the costs of hiring a car and driver can be quite reasonable.
An International Driving Permit (IDP) can be used for driving in Sri Lanka; it's pricey, valid for three months to one year and is sold by auto clubs in your home country. Note that you must get your International license endorsed by the Sri Lanka Motor Department Situated at Verahera.
Its highly recommended to hire vehicle from reputed Companies, members of Rent A Car Association of Sri Lanka, as owner driven vehicles will offer low rates but will try to avoid many interesting locations to reduce the mileage.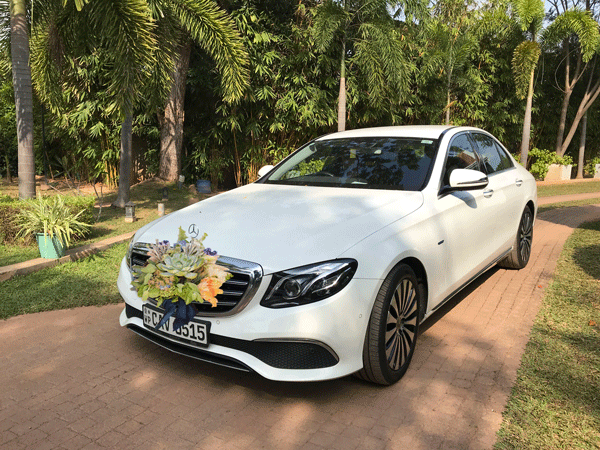 Car rentals / Rent a car in Sri Lanka.
Lespri Enterprises is a Rent A Car Company situate in Sri Lanka, Colombo. With a large fleet of  lates model vehicles, we are one of the pioneerers in the Car Rental industry. Travel around the beautifull island of Sri Lanka safely and comfortably with Lespri Enterprises